Contact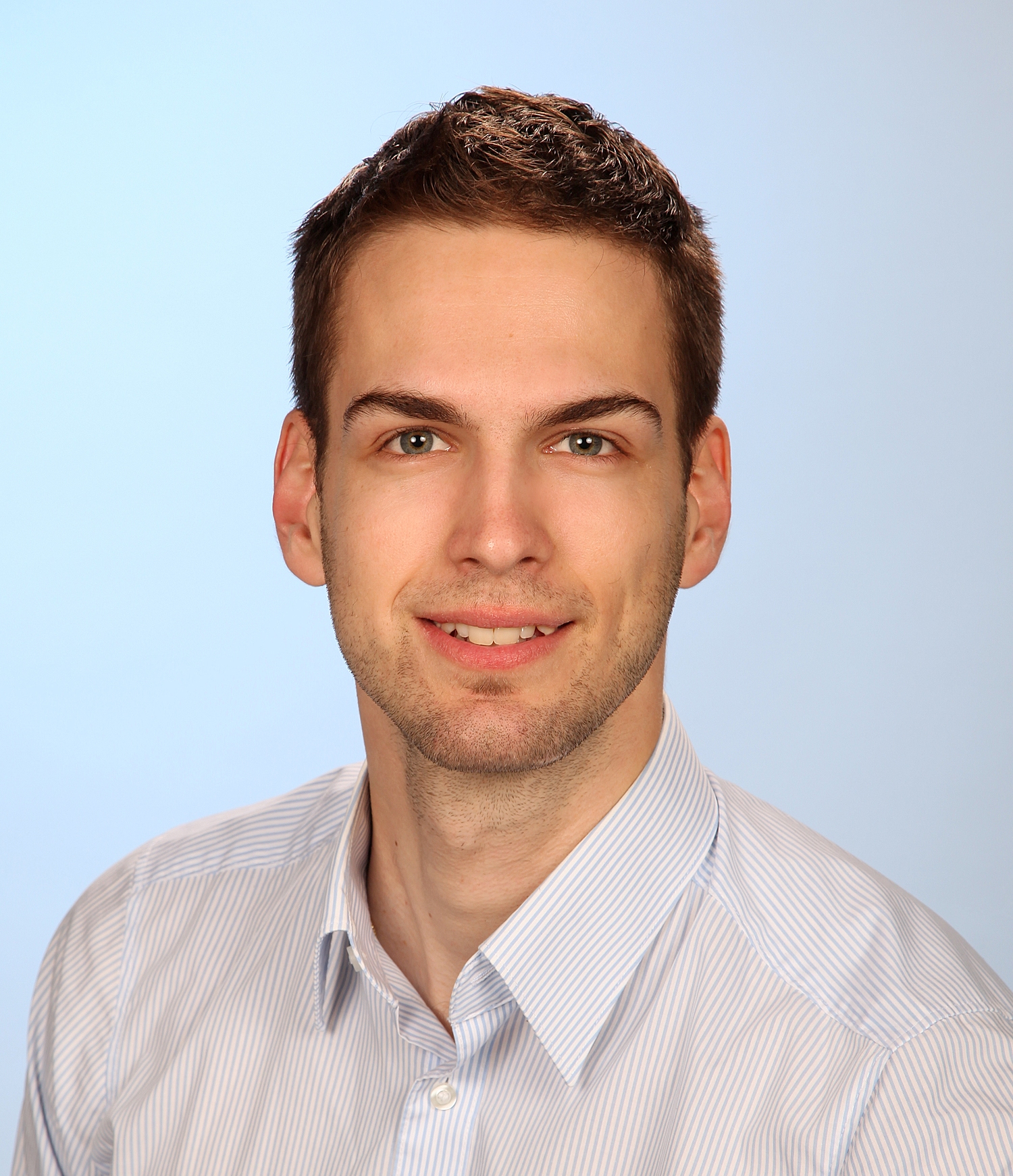 IAS/PELS/IES Chapter Chair
This email address is being protected from spambots. You need JavaScript enabled to view it.
Miscellaneous Information
Markus Makoschitz received the Ph.D. degree (with hons.) from the Vienna University of Technology in 2016 where he was engaged in research on active, hybrid and passive three-phase rectifier systems funded by FFG and Schneider Electric Austria.

In 2016 he joined the AIT Austrian Institute of Technolgy GmbH where he is currently working in a senior scientist position and responsible for national/international co-funded R&D projects and research activities, mainly in the fields of medium- and low-voltage single/three-phase power systems and integration of wideband-gap devices (SiC, GaN) for ultra-high efficient and volume optimized applications.

Since 2018 he has been supporting IEA Annex activities as Operating Agent (OA) and Expert of the IEA 4E (Energy Efficient End-Use Equipment) Power Electronic Conversion Technology Annex (PECTA), which identifies the energy efficiency potential of wide bandgap for end-use equipment.

He is furthermore a university lecturer at the TU Vienna and the university of applied science (Vienna).