Contact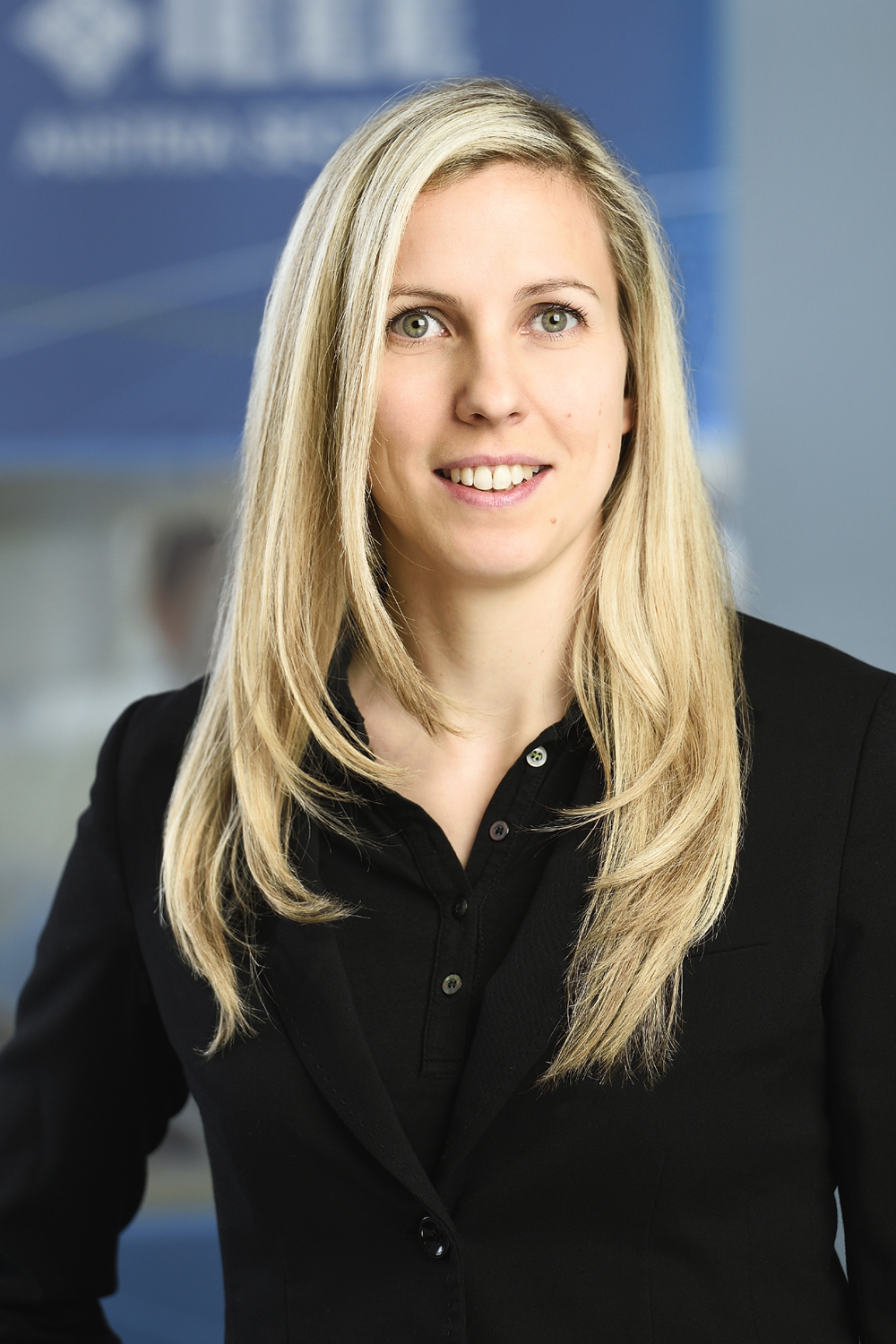 Women in Engineering Treasurer
This email address is being protected from spambots. You need JavaScript enabled to view it.
Miscellaneous Information
Katharina is a PhD candidate at the Computer Graphics Research Division of the Institute of Visual Computing & Human-Centered Technology at TU Wien with several years of work and teaching experience. She also works as researcher at the VRVis Zentrum für Virtual Reality und Visualisierung Forschungs-GmbH and as freelancer, developing visual effects and VR games for VR game studios.

Katharina holds a master's degree from TU Wien in Visual Computing. Her current research interests include lighting design, virtual reality and perception.

She does voluntary work at conferences in the fields of visual computing and game design and organizes networking events for women in computer science. In 2017, Katharina became the treasurer for IEEE Women in Engineering Austria, where she continues to support women in technology.